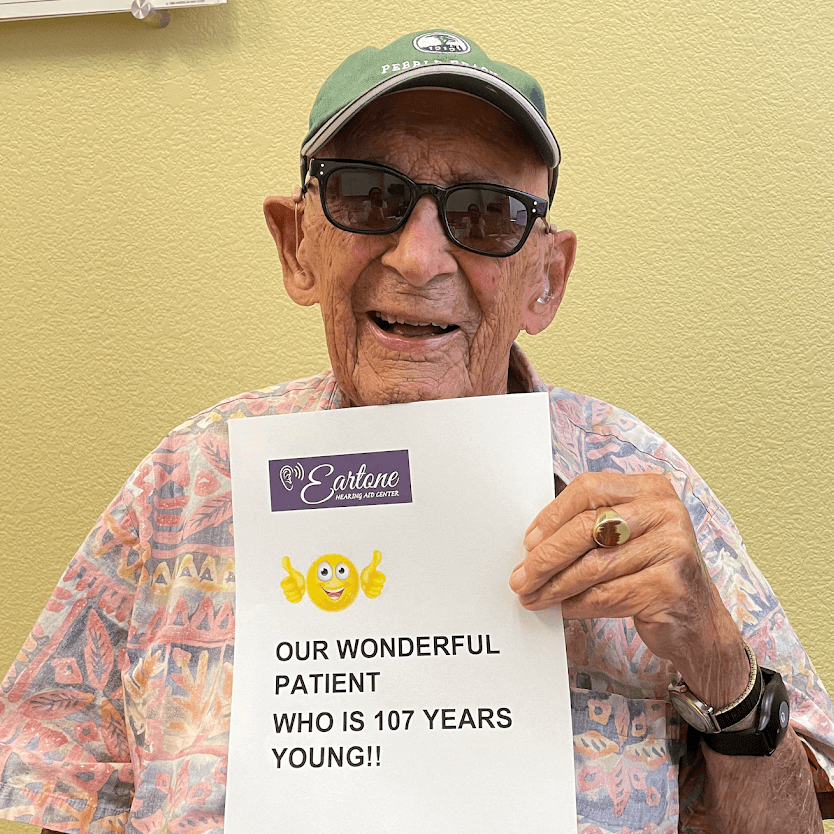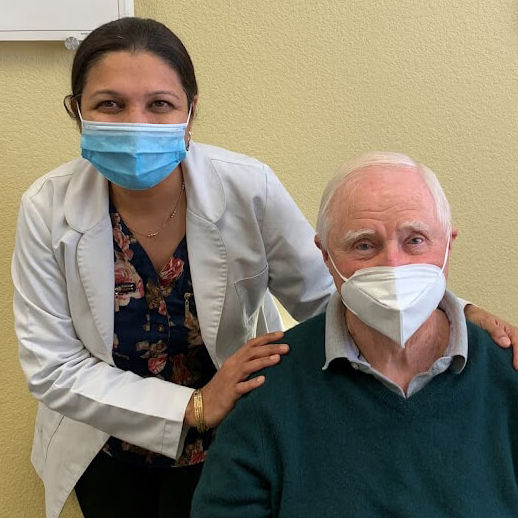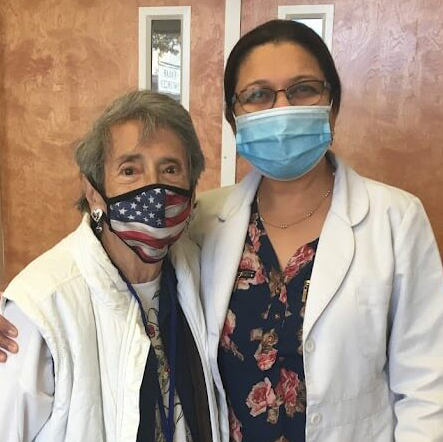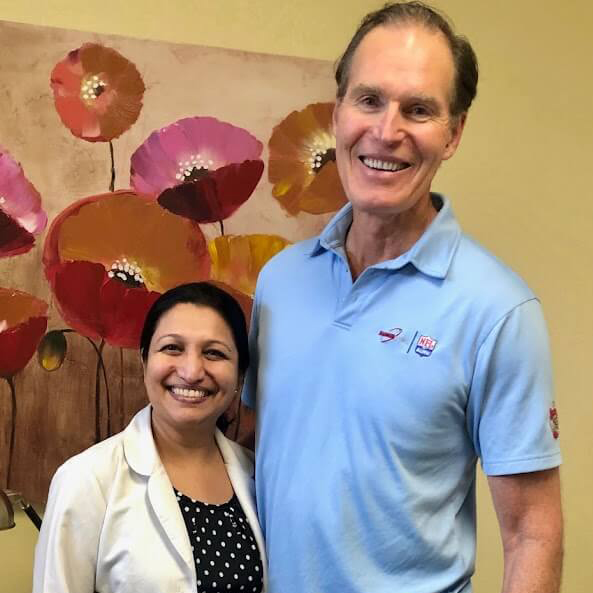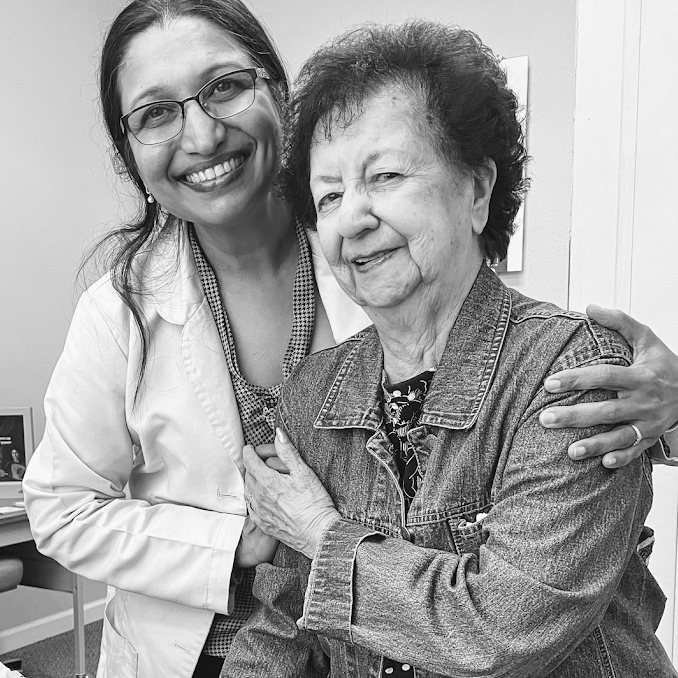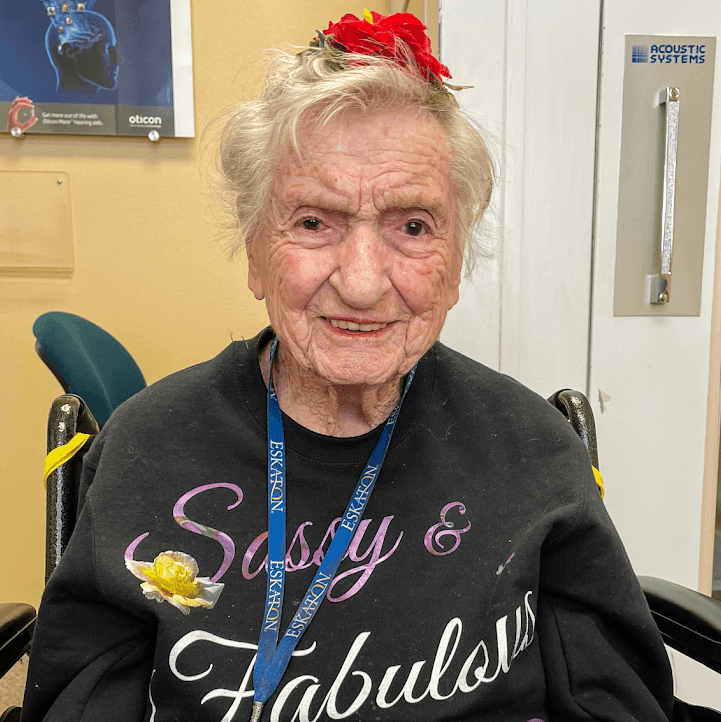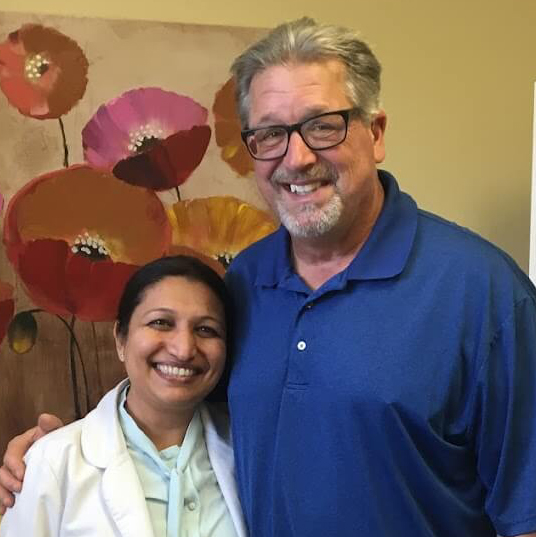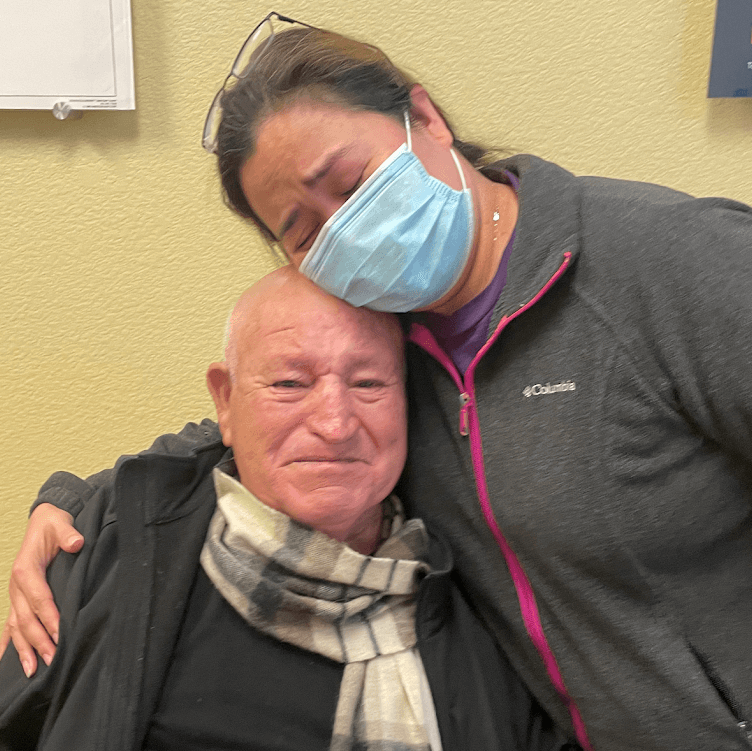 It's the Little Things That Matter the Most!
Let us help you enjoy life with clear hearing and better communication.
Learn More
It's the little things that matter most!
---
Want to share a joke with your friends, hear the birds singing outside your bedroom window, or catch every word of the story your grandchild is trying to tell you? It's the little things that matter the most, and at Eartone Hearing Aid Center we're committed to helping you enjoy all these special moments in your life. Living with hearing loss affects every area of our lives, from relationships to independence to mental and emotional wellbeing.
Contact US
Take control of your hearing health
---
Are you tired of straining to hear, always asking your loved ones to repeat themselves, feeling relationship stress, and missing out on all the little things? Let us help you enjoy life with clear hearing and better communication.
The hearing health professionals at Eartone Hearing Aid Center believe no one should be limited by hearing loss. Take control of your hearing health, and don't let your hearing loss come between you and the things you value the most. Don't settle for less than the best, but let our advanced hearing technologies help you hear in every listening environment, from drinks with friends on Friday night to Saturday afternoons in the park with your grandchildren. We believe you deserve the best in hearing health care.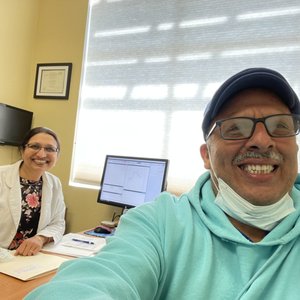 When it comes to hearing technology, we work with the world's best manufacturers, to provide the ultimate in hearing assistance.
---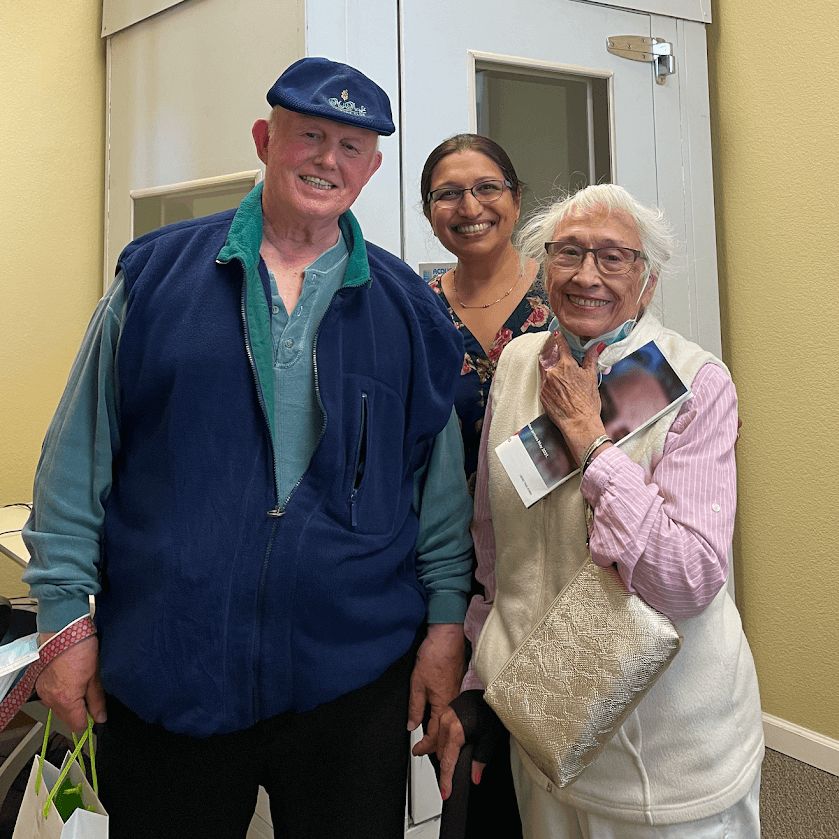 Looking for a hearing aid to fit into your active lifestyle? We have hearing devices that reduce feedback, cut wind noise, and are covered in advanced nanotechnology that will keep your devices protected against dirt, dust, debris, sweat, and earwax, so they keep up with you no matter where you want to go.
Looking for a bit of help hearing at the office? Advanced directionality features, speech recognition in noise, and background noise suppression will help you easily focus on the speaker, participate in office banter, and increase your productivity at work.
Want to connect effortlessly with the technology you use every day? With the ultimate connectivity features, we have devices that will allow you to connect directly to your iPhone or smartphone. You can stream audio directly to your ears, including phone calls, music, email notifications, or even driving directions. You will be able to connect to the world around you in a whole new way with our amazing made-for iPhone hearing devices.
About Our Staff
Our hearing devices are sleek, sophisticated devices, many of which are so tiny no one will ever notice them!
---
Rather than aging you, these devices will give you clear hearing, and allow you to get back to the things you love. Whatever your lifestyle and hearing needs, we'll find the device that fits your unique hearing profile. The only thing your friends will notice is how young you seem, so don't delay, but call us today at Eartone Hearing Aid Center and start your journey to clear hearing.

Why Choose Us
---
Professional and Dedicated Team Serving the Peninsula for more than 25 years
Convenient Location with Plenty of Parking
Work with all Major Manufacturers
FREE Comprehensive Hearing Screening
FREE Demonstration of New Technology
FREE Clean & Check for life time of Hearing Devices
Fitting Verification
Quick Repairs and Maintenance
100% Satisfaction Guarantee
100% Money-back Guarantee
Interest Free Payment Plans
Family Owned and Operated